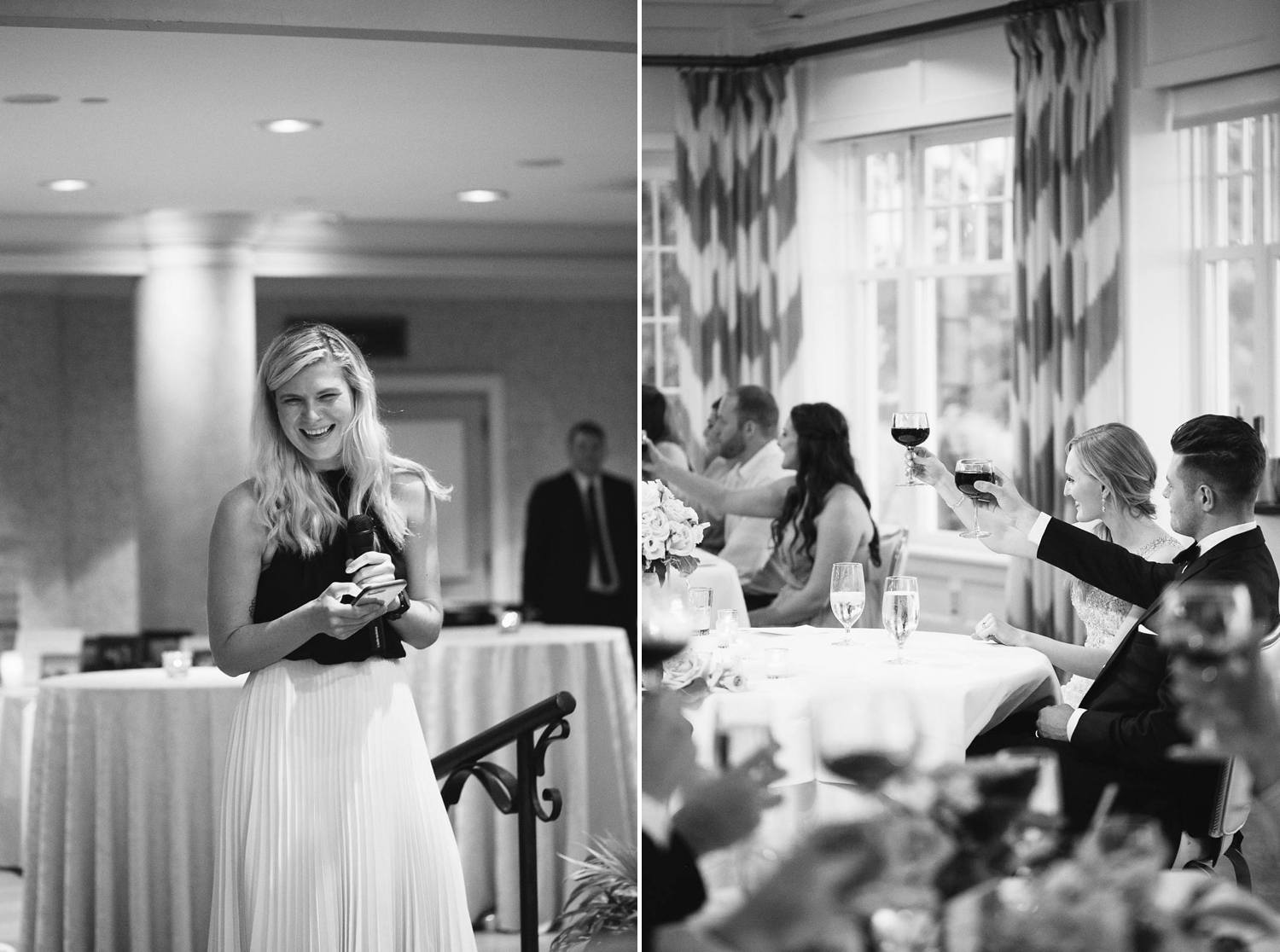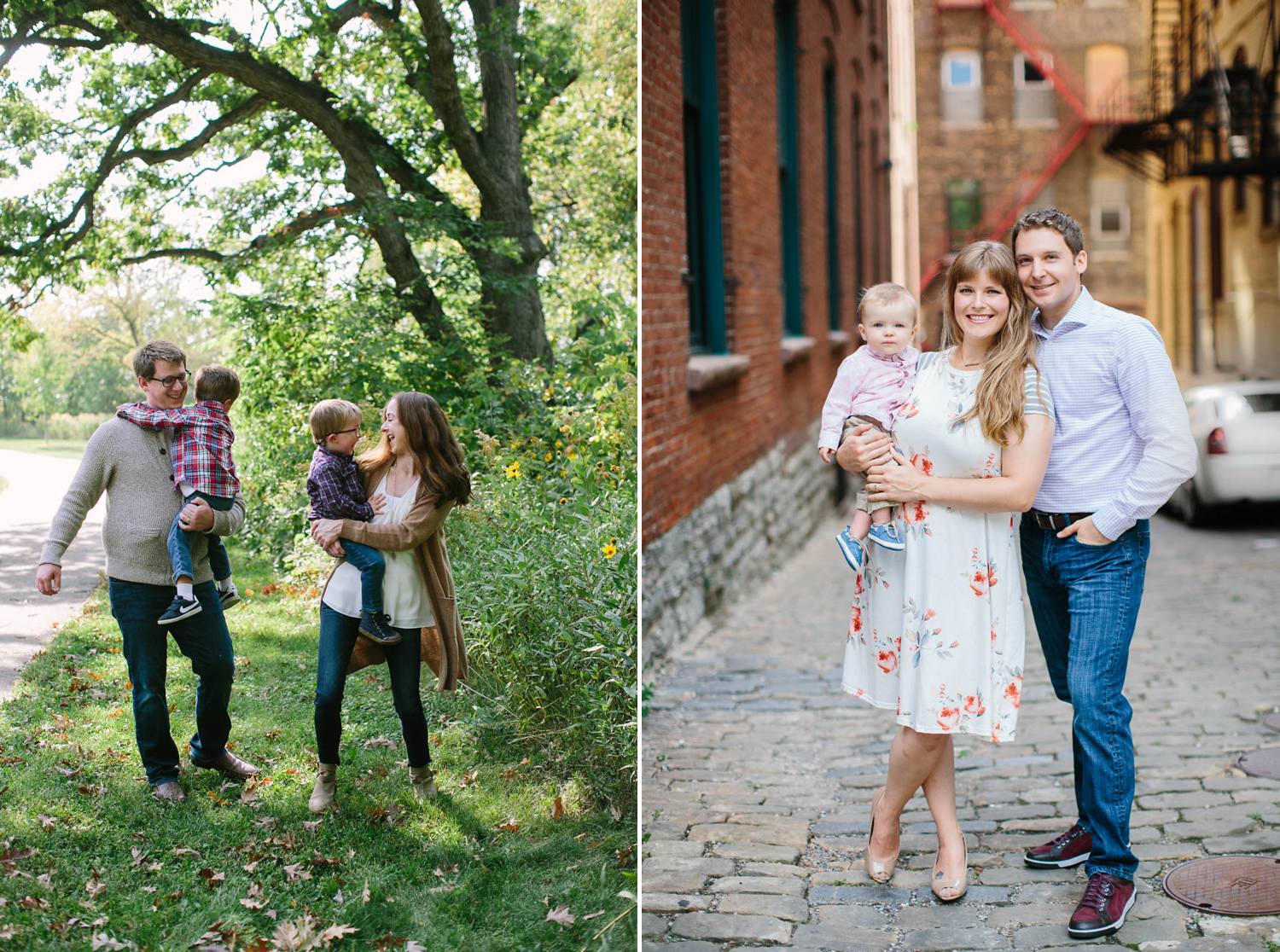 2017! You were a good one. So many wonderful memories made and captured. New friends, old friends, new life and growing kiddos. We said goodbye to our long-standing, talented Associate Photographer Chuck who is advancing in his field as a Clinical Psychologist and soaking up the sun in Hawaii, and re focused our company once again to just a husband and wife team (along with a few very talented Second Shooters in Boston, Chicago and Minneapolis!). We also got a new website this year!
A few personal projects but mostly a lot of weddings and babies this year (even got to photograph our first birth!). We love being "in the middle of it all" right alongside our clients. When we started this business we were getting married ourselves, so we did a TON of Engagements and Weddings. Then a few years into that our wedding clients started adopting dogs, starting businesses, traveling, having babies or just rocking married life together in big and small ways. We're noticing a shift to photograph more families and it's really incredible. We've been at this now long enough that even some of our past wedding clients have separated or divorced, and are onto new adventures in their lives. All in all - we love to see our people thriving - whether they are graduating high school, getting new head shots for their dream career, getting married or just longing on the couch with their dogs.
We know that we get a front seat to some of the best days in our clients lives - and we don't take that lightly. We know that for every "photoshoot" day, there are dozens of others that have been about building, waiting, growing and refining. It makes these celebrations so much sweeter when we can hug the people we love and soak up the best of our relationships.
We've spent most of our shooting time in Minnesota this season, but had a few great runs in New England and Chicago and a destination Wedding in Arizona. Each project has been enriching and we're more than grateful for the relationships we're making. To each of you who trusted us to capture your love - THANK YOU. 2018, you've got some great people and projects in store already and we can't wait to watch you unfold! - Kendra & Matt
See previous years in review here.